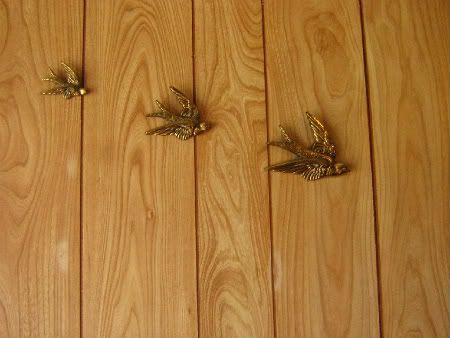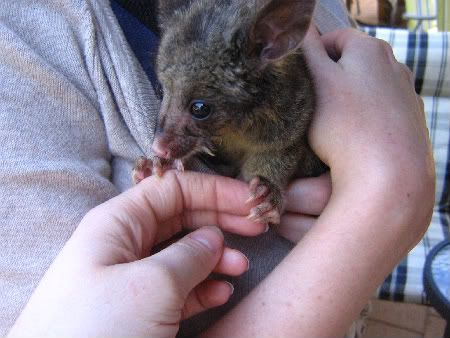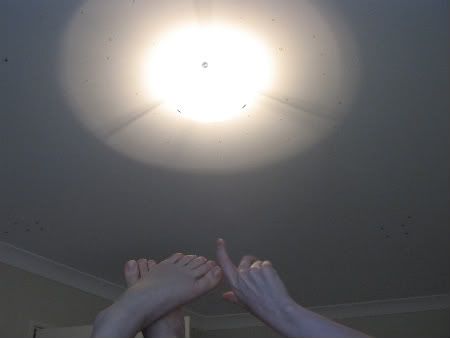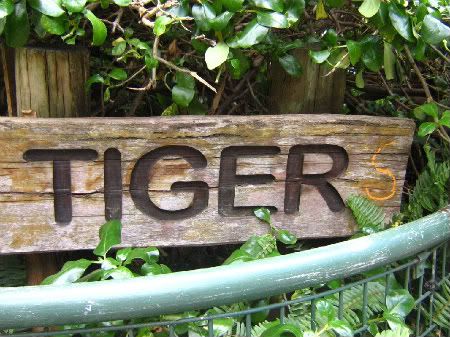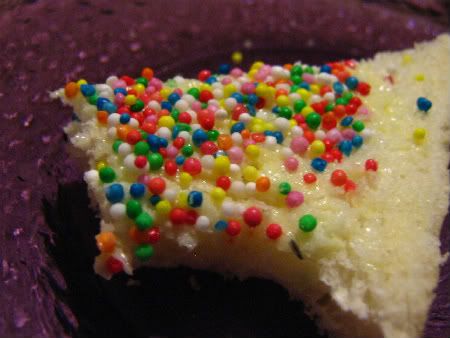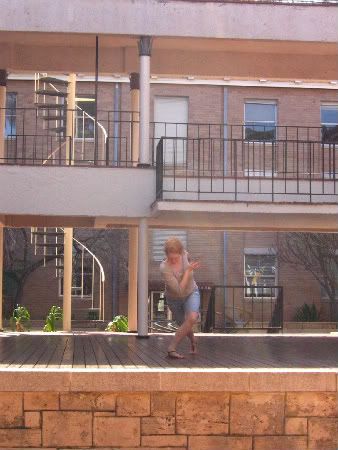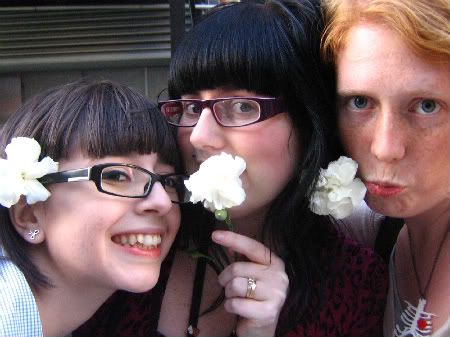 I will tell you about Sydney.
I will tell you about Em, Amanda, Liv, Rachel, Shannon, and Steph.
And maybe a little about Perth.
I'm sitting on Em's kitchen counter with my laptop eating tiny pink and white marshmallows, and she's making cupcakes.
I have been tripping over the sidewalk inordinately often. Jet lag?
1. Kindred spirits are to be found.
2. Don't forget who they are when you've found them.
3. Tomorrow afternoon I fly to Queensland.