Tuesday morning Liv and I met up with Mamda again for a wander at King's Park, which has the best view of Perth.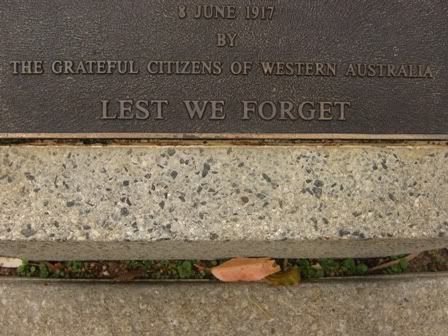 After that, Liv and I went to the Peel Zoo with
Shannon
and her Ava, which is one of the best places I've ever been because they let you pet EVERYTHING. I didn't take many pictures there, so I made
a gallery
for you of some of Shannon's and Liv's photos. Go look, it's all us with adorable animals. Me kissing a baby kangaroo, etc.