At this point, a month after I returned, I can't narrate days anymore. I am left with impressions.


I ask Summermoon's mom to pull over so I can climb on top of a picnic table to take these pictures.
Summermoon
. I think she has a black&white bone somewhere in her.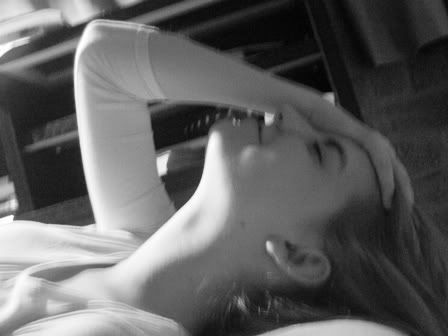 Her littlest brothers peering around a corner of hallway at me.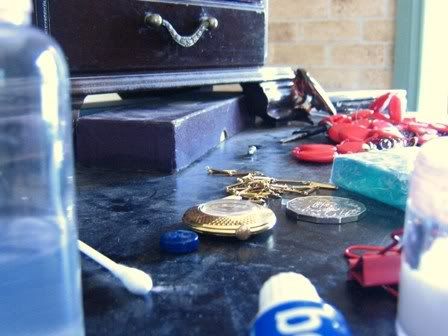 The taste of honey and Weetbix.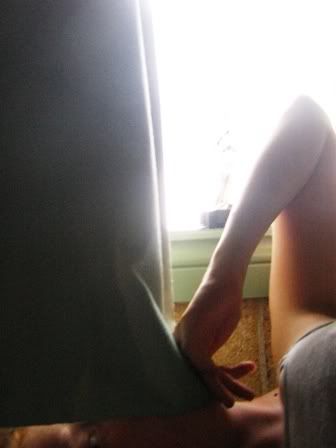 Self-portrait.